"The song is over. The coffee's done. You're going...
heyfunniest: when i was 7 years old i had my first internet boyfriend on neopets.com he was 14 and said the age difference didnt matter and that he loved me and promised to marry me but his account got frozen like 3 days later  THIS BLOG. THIS!
"suddenly every sentence that i convey is covering up every mistake i've..."
Here and Now
What's of him What's of me Where do I fit in all this Where do you fit in all this Where do we fit in all this
Anonymous asked: was that wonderful?
Anonymous asked: Im pretty good thankyou. So hows changing lives going?
Anonymous asked: Scrubs or Arrested Development?
Anonymous asked: how are you at the moment?
Anonymous asked: How i love this game!! hahah
Anonymous asked: What is the perfect girl to you?
Anonymous asked: Your totally losing the tumblr challenge:P
wil-ddaisies asked: youre good. dectective mcdonald? ;)
Anonymous asked: I dont know if I want to, hahahah. Pretty hectic day and all. Try one more time - Im super annoying and hate water. Guess who?
Anonymous asked: sounds like a good plan :) do you have any idea who this is?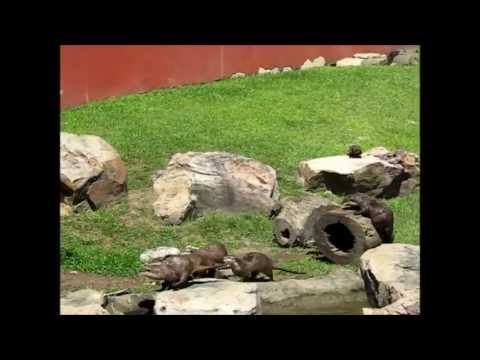 Anonymous asked: but the way you care for me, its incredible, not many people i know actually take the time to make an effort and see if im ok. you will always be remembered for the fun loving guy who actually cared about us enough to shape us into a better person. thankyou for everything.
Anonymous asked: why do you care so much for the people around you? you make an effort with everyone and you make sure they are ok. do you enjoy being able to make a difference?
"Well, tell her that I miss our little talks"
"It actually breaks my heart that gossip makes being my friend hard for people...."
This is the hardest thing, hey. Just be my friend,...
wont-waste-aminute-withoutyou: The only thing worse than being talked about is not being talked about. - Oscar Wilde.
"Guys have a level of insecurity and vulnerability that's exponentially..."
– John Krasinski